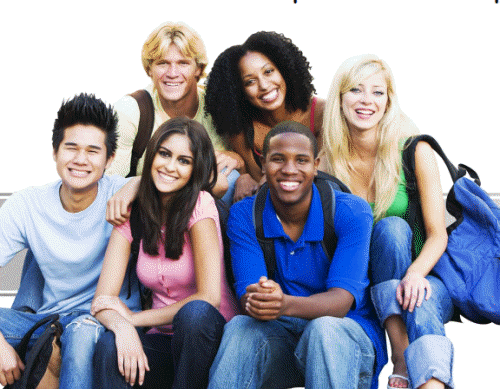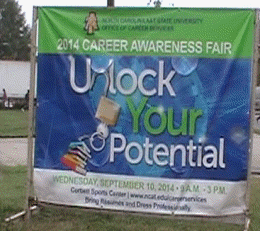 The 2013 Triangle Business Journal rankings ranked North Carolina Agricultural and Technical State University was fifth overall, 2nd in UNC System, in overall highest starting salaries for graduates of all North Carolina universities.

Consistently third in Sponsored Research Funding since 2005 among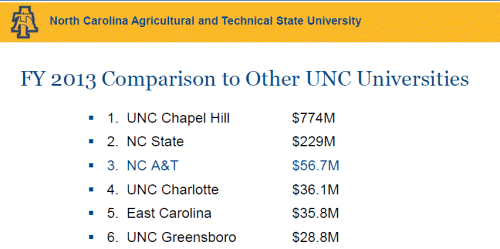 Thanks to the CREATOR working thru the Federal Government since 2005 NC A&T State has been third in research funding in the UNC System.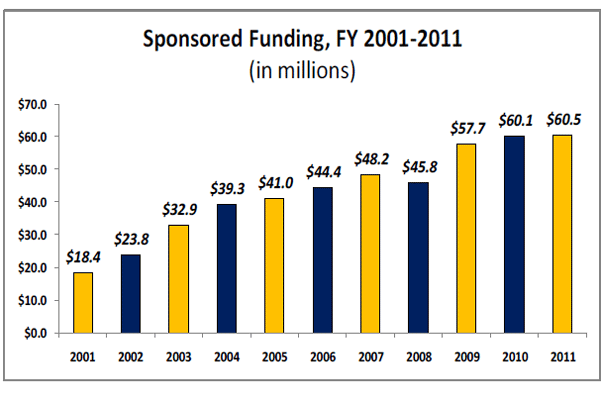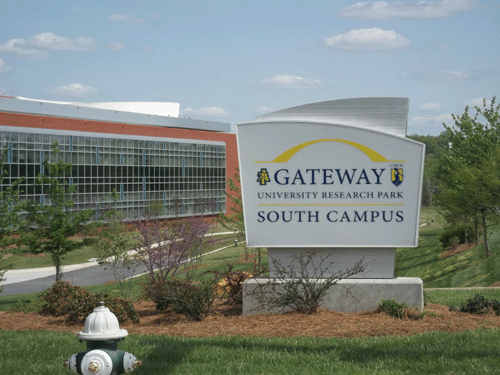 Activities : Leverage faculty collaboration at JSNN to enhance research partnerships between UNCG and NC A&T researchers

Expected Results:
UNC at Greensboro opportunities in grants previously unavailable due to lamentations in areas of certain research expertise.